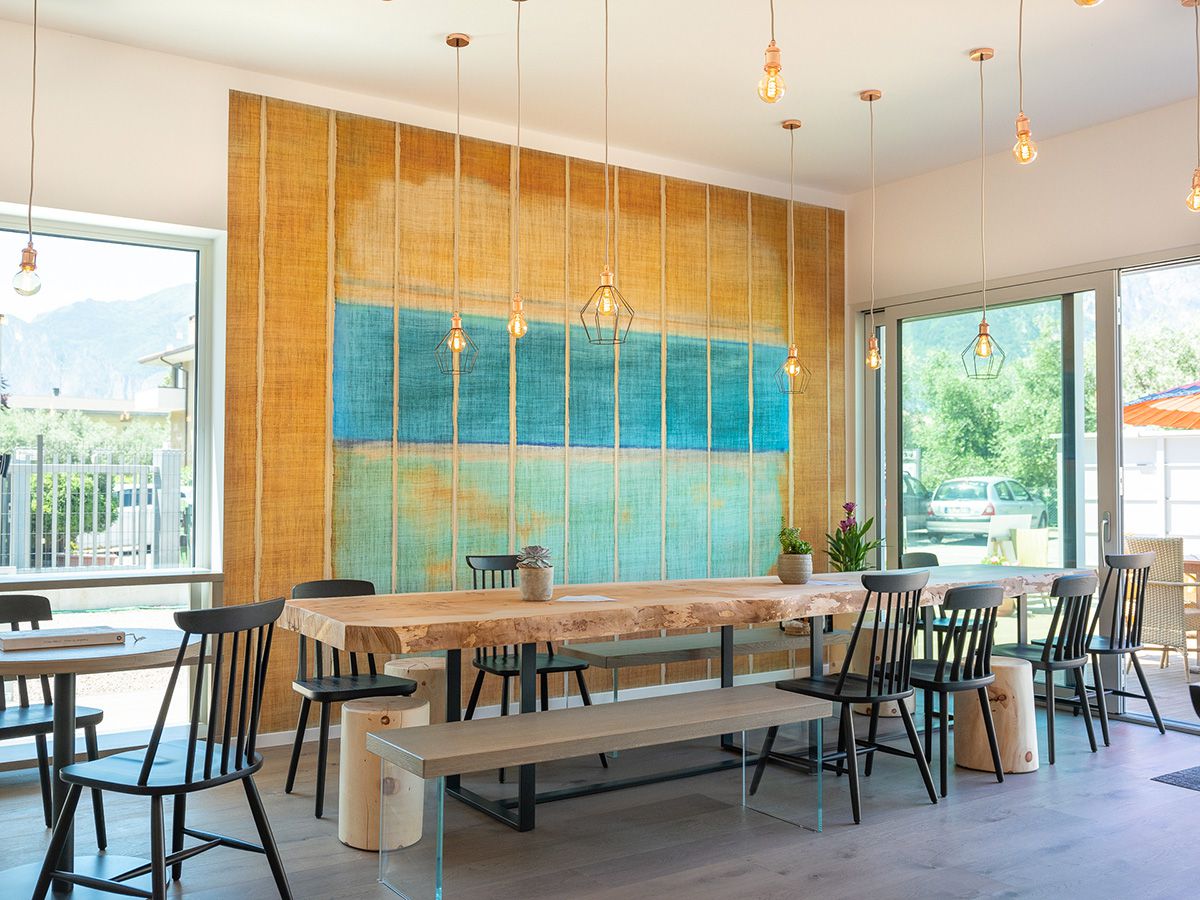 Glocal: Discover the new structure!
A place distinguished by a global atmosphere, enveloping a vibrant local soul: this is Glocal. You are the global here, with your unique stories, and we are the local, the "craftsmen of hospitality".
Your personalized holiday at Glocal Torbole Hotel
Hotel Glocal presents itself as a novelty: no pre-prepared packages, no standards, only personalised and unique suggestions.
Discover the new structure and new ideas of a tailored holiday on Lake Garda!