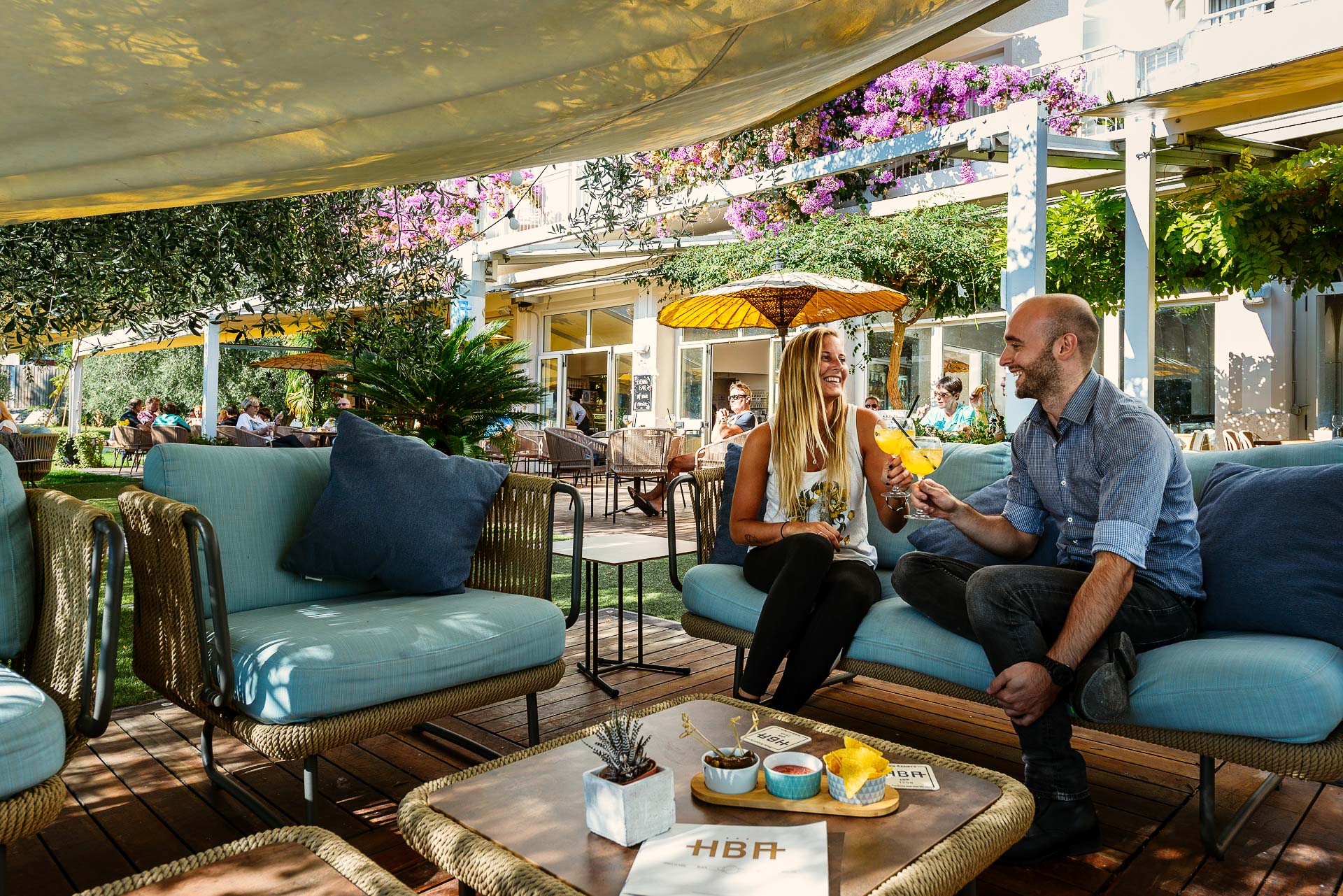 Best Lounge Bar on Garda Lake
Nothing beats the atmosphere of a Lounge Bar on Garda Lake!
The beach bar of the Hotel Baia Azzurra is the perfect place to take a relaxing break, listen to music and chat, while being caressed by the breeze from the lake. You can enjoy a coffee here, or a cup of ice cream, the carefree enjoyment of an aperitif or enjoy the pleasure of drink with company; we also organise aperitifs and small buffets on request, celebrating the good life!
The beach bar is open the whole day for hotel guests, as well as for those who want to spend a pleasant break at the beach.
01
---
QUI ANDREBBE INSERITO UN CONTENUTO
Opening time
Our Lounge Bar on Garda Lake bar is open from 9 am to 11 pm. You can have an early breakfast here, before starting a day full of sport and adventure, or treat yourself to a coffee during a beach walk.
At lunch time the bar offers fast and tasty meals, which includes sandwiches, bruschetta's and freshly prepared piadine.
If you fancy something fresh in the middle of the afternoon, don't miss our homemade ice cream, which we make according to natural recipes and serve in wonderful and delicious fruit cups or in the form of thirst quenching milkshakes.
In the evening, you can round off the day with aperitif on the lake or, perhaps after evening meal in our restaurant, with a cocktail among friends, surrounded by pleasant music and the relaxed holiday atmosphere which is so typical of Torbole.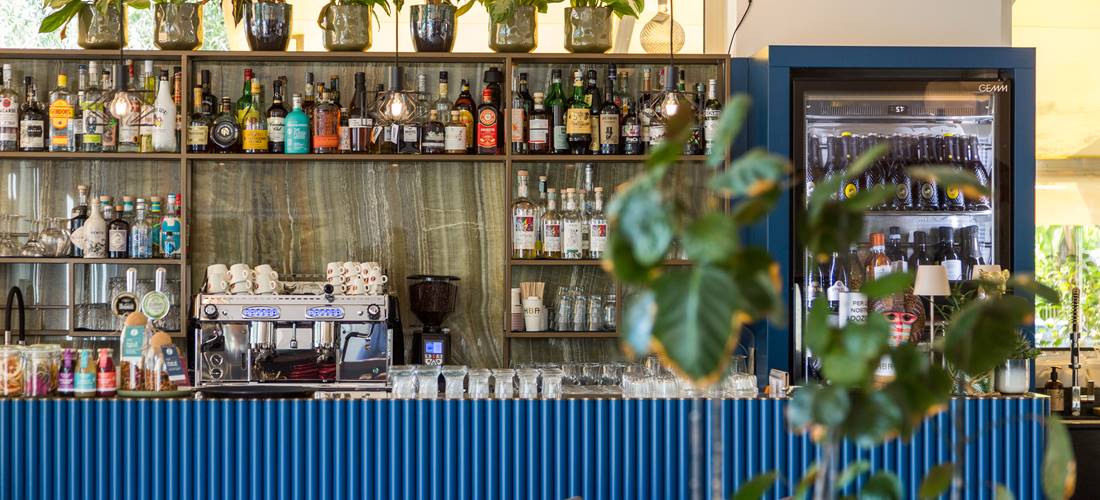 02
---
special events
An aperitif for unforgettable moments
Is there going to be a special event?
If you want to organise an aperitif for a graduation ceremony or a small buffet, to celebrate an important milestone with friends and family, then contact us! We will create the perfect atmosphere, to toast your happiness in the beautiful surroundings of Lake Garda. ...